Whitney LeBoeuf, Ph.D.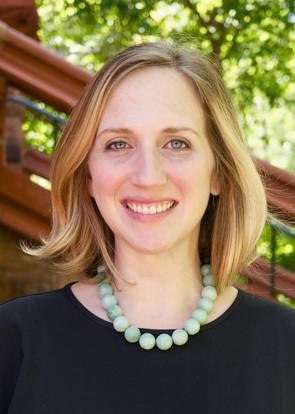 Affiliated Research Associate
Dr. Whitney LeBoeuf is an affiliated research associate with the Penn Child Research Center and the Actionable Intelligence for Social Policy (AISP) Network at the University of Pennsylvania. She has contributed her expertise in social policy and quantitative methodology to research around high-priority policy questions for local, state, and national policy leaders. Dr. LeBoeuf has been involved in numerous studies using Integrated Data Systems (IDSs) to examine issues including early risks to later educational success, the educational well-being of African American boys, the influence of homelessness and school mobility on children's early academic and behavioral adjustment, and a quasi-experimental six-site study of the educational well-being of children in assisted housing programs. Dr. LeBoeuf received her Ph.D. in education policy from the University of Pennsylvania Graduate School of Education and her master's degree in quantitative methods from the University of Denver.