Whitney LeBoeuf, Ph.D.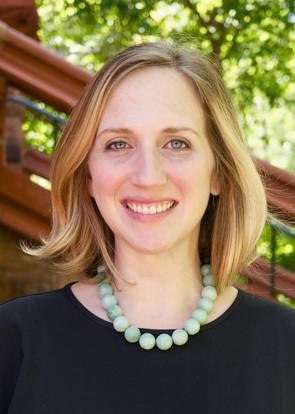 Affiliated Research Associate
Dr. Whitney LeBoeuf is an affiliated research associate with the center. She currently serves as the Director of Data Integration and Analytics for the Colorado Lab and as the Director of the Linked Information Network of Colorado. Dr. LeBoeuf has an established body of work focused on social policy research and interagency data sharing for research to inform program and policy improvement. Dr. LeBoeuf received her Ph.D. in education policy from the University of Pennsylvania Graduate School of Education and her master's degree in quantitative methods from the University of Denver.