Benjamin Brumley, Ph.D.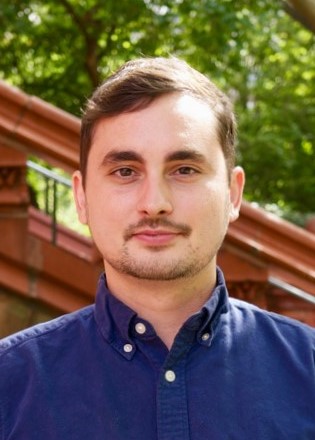 Affiliated Research Associate
Benjamin Brumley holds a Ph.D. in quantitative methods from Penn GSE and is currently an instructor at West Chester Univeristy. For his dissertation research, he was awarded a two-year grant from the U.S. Department of Health and Human Services to explore applications of multilevel factor analysis in the context of improving widely-used school readiness assessments. Prior to pursuing his doctorate, Benjamin earned his undergraduate degree in psychology at the University of North Carolina at Chapel Hill. Benjamin has served as a community representative on Philadelphia's Head Start Parent Policy Council and is deeply committed to serving young children through improved education and health services.